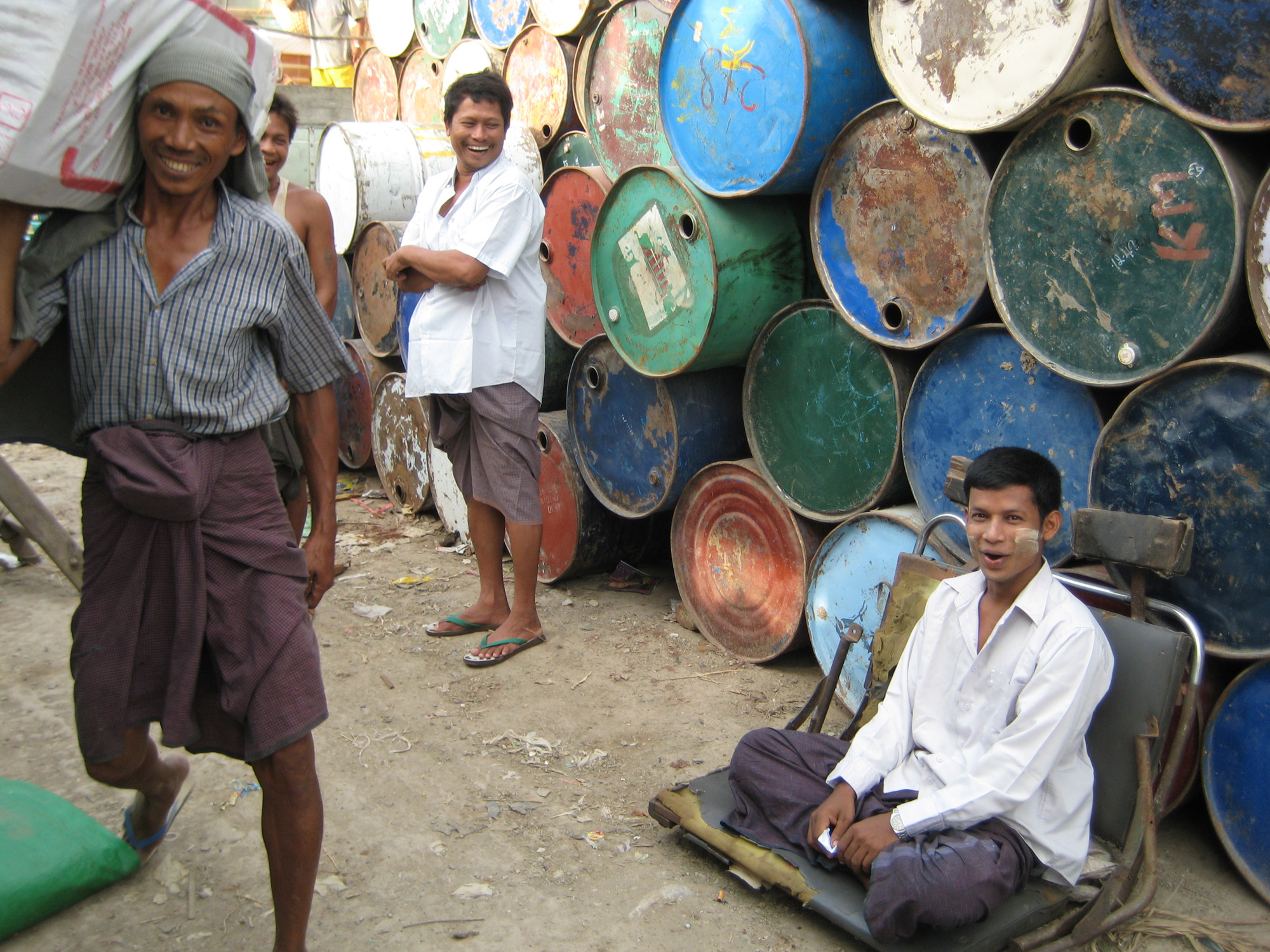 Comhar Group has an experienced team who have worked on a variety of major development projects, government reform initiatives and negotiations with indigenous groups. 
With national and international networks, our people are at the front of climate change developments and their application in Australia and the region. 
Our principal lawyers, Megan Brayne and Emily Gerrard have worked on nationally significant resources, energy, infrastructure and climate change projects and native title negotiations.
Our project advisory work extends across the life of a project's operations:
front end approvals for new or extended projects, including land access and tenure;

product stewardship and circular economy considerations;

operational compliance issues including incident response; and

advice and strategic considerations relevant to waste management, closure, relinquishment of tenure, rehabilitation and contamination legacy issues.
We advise clients in relation to environmental, social and governance (ESG) risk issues, along with native title risk, native title litigation, indigenous land use agreements.
We frequently work with indigenous representative bodies and clients in relation to native title matters, land rights, environmental market development and enterprise agreements.